In today's digital age, businesses of all sizes are reaping the benefits of online marketing. The laundry and dry cleaning industry, once considered traditional, is now embracing digital strategies to reach a wider audience and drive growth.
LaundroBOOST, a specialized digital marketing partner, has been at the forefront of this transformation, helping laundromats and dry cleaners leverage strategic digital initiatives to achieve remarkable success. In this blog post, we'll delve into the world of digital marketing for laundry businesses and explore how LaundroBOOST's tailored solutions have revolutionized the industry.
The Power of Targeted Google Ads Campaigns
Paid search campaigns have become a cornerstone of successful online marketing. However, LaundroBOOST takes it a step further by tailoring Google Ads campaigns specifically for the laundry industry. Imagine your business appearing at the top of Google search results when potential customers are actively looking for laundry services. LaundroBOOST's approach ensures not only visibility but also the generation of qualified leads. This specialized strategy has led to a staggering over 200% increase in qualified leads for laundry businesses partnered with LaundroBOOST.
Dominate Local Searches with Enhanced SEO
Local customers are the lifeblood of laundry businesses, and LaundroBOOST understands this implicitly. By optimizing Google Business Profiles and enhancing local SEO strategies, they ensure that laundry services are the first choice for local customers.
LaundroBOOST's mastery of local SEO results in top rankings in local search results, driving organic traffic and customer interactions. The outcome? Laundry businesses secure a prime spot in the competitive local market.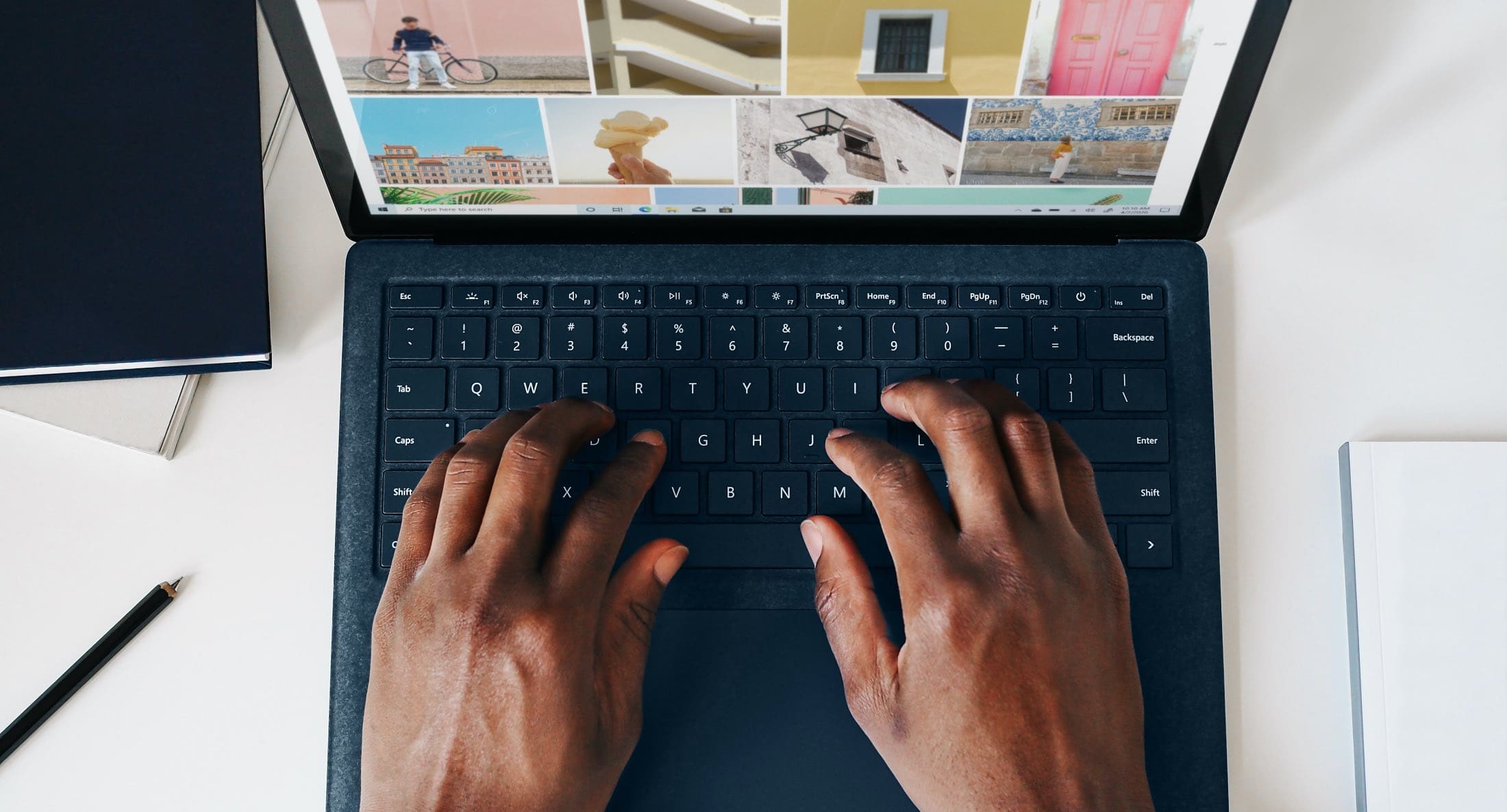 Website Design: Your Digital Storefront Redefined
In the digital landscape, your website is your virtual storefront. LaundroBOOST understands the significance of user-friendly, visually appealing websites that drive conversions. Their expert team crafts compelling website designs tailored to laundry businesses. These designs not only look great but are optimized for conversions, turning website visitors into loyal customers.
With LaundroBOOST's website design, your laundry business takes on a fresh digital identity that resonates with potential customers.
The laundry and dry cleaning industry's digital transformation is not just a trend; it's a necessity for growth. LaundroBOOST, as the industry's dedicated digital marketing partner, has demonstrated the immense potential of strategic online initiatives. From targeted Google Ads campaigns to engaging social media strategies, optimized local SEO to innovative geofencing, and captivating website designs to elevated GMB services, LaundroBOOST's tailored solutions have rewritten the rules of success in the laundry industry.
As the digital landscape evolves, partnering with a specialized agency like LaundroBOOST is more than a choice – it's a strategic advantage that can lead your laundry business toward unparalleled growth and prosperity.
LaundroBOOST's tailored approaches resonate with the unique demands of the laundry industry, ensuring maximum impact and ROI.
By leveraging the potential of Google My Business, LaundroBOOST propels businesses to prominence in local searches.
Through local SEO mastery and geofencing strategies, we help businesses capture the attention of local customers and turn them into loyal patrons.
Our industry specialists understand the nuances and challenges, enabling them to craft strategies that drive growth where it matters most.